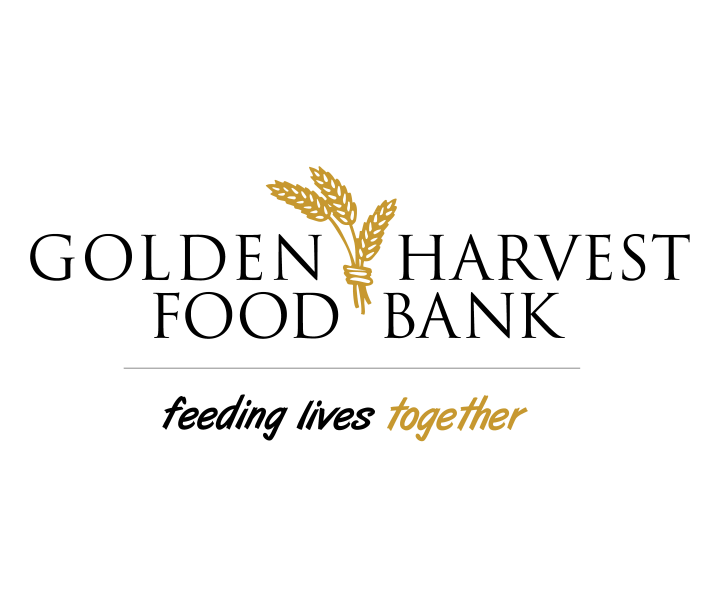 Nov 10, 2016 from 6:00 pm to 8:00 pm
81 Capital Dr, Aiken, SC
Event Summary
Join us at our Aiken Warehouse for the full Golden Harvest experience! Enjoy culinary samplings from the best local restaurants, caterers & specialty food shops, experience live music, and get an inside look at our work to feed the hungry.
When and Where
81 Capital Dr
81 Capital Drive
Aiken, SC 29803
Nov 10, 2016 from 6:00 pm to 8:00 pm
Re-send Order Confirmation
Click here
to re-send your order confirmation or PDF tickets.